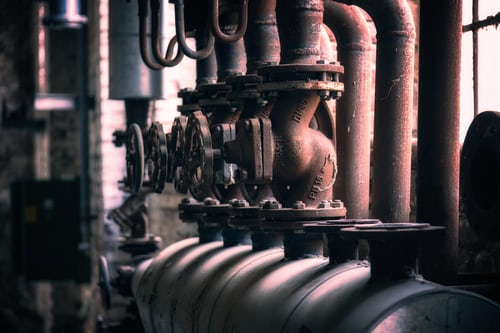 To protect yourself from the cold of winter, a boiler is the right thing to do. Before the winter arrives, it is important to carry out maintenance to ensure that it is working properly. Nowadays, boiler maintenance has become an obligation and without it, penalties can rain down. If you want to know how to service your boiler effectively, this article will help you.
Making the boiler safe
Boiler servicing is now a legal requirement to protect homes from all risks of poisoning. To ensure that the boiler is serviced correctly, you need to call in a competent, recognised professional. When the professional arrives, what he does before carrying out the maintenance is to make the boiler safe. But long before that, he checks whether the boiler is still working normally. If there is no malfunction, the boiler installation must be made safe in order to avoid the risk of electrocution during cleaning. The safety cut-out is usually carried out either by disconnecting the power supply at the wall socket or by switching off the power supply at the electrical panel. After this, the valve on the boiler connection plate must also be closed. The final step in the safety process is to isolate the appliance hydraulically.
Follow the steps of the actual maintenance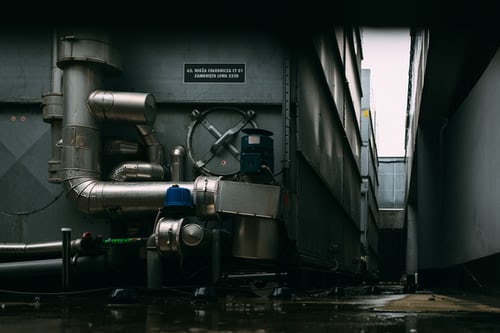 Once the boiler has been made safe, the actual maintenance phase begins. The first very important thing to do is to remove the front of the boiler. This gives access to the various components of the boiler that need to be checked and cleaned. For cleaning, the first elements to be cleaned are the heating element and the burner. After that, the combustion chamber is cleaned. This chamber is usually cleaned with a brush, but can also be rinsed with water. It is important to check the safety devices, such as temperature sensors, for example. The condition of the connection as well as the smoke discharge should be checked. The check is completed by checking the hydraulic block, the pump and the reassembly of the burners. Once the cleaning is complete, the professional issues a small certificate proving that the boiler has been cleaned, provided that the cleaning is carried out by a professional.