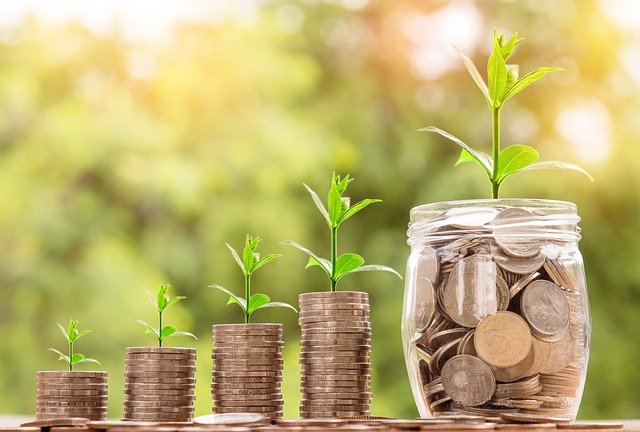 To increase your sales and revenue primarily, it is recommendable to grow your business. However, the expansion of a business can be challenging. The fear of investing money in the wrong way makes most business people reluctant to grow their business. Below are tips and advice for growing your business successfully.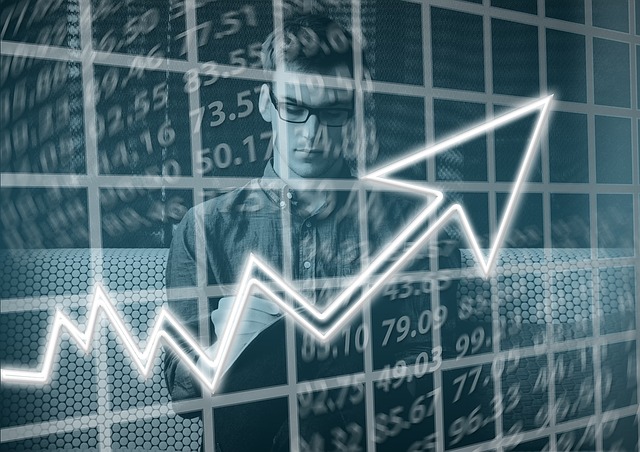 The Guide for Expanding a Successful Business
Hire a Marketing Strategist
A marketing strategist is a person who is an expert in analyzing the state of your business and devising different methods to magnetize more clients for your products and services. If you wish to grow your business, it is wise to hire a marketing strategist. Being an expert, the latter will help to make a good investment in the marketing department. The professional will handle all advertising strategies, design of artworks, and your visibility on various platforms. Having a marketing strategist in the house is more cost-effective than appointing an advertising firm from time to time.
Digitize Your Business
We are currently living in the technological era. To expand your business, you need to be more productive. Therefore, one of the best methods to increase productivity is by siding with technology. Offer your staff technological devices so that they can perform their tasks more efficiently and effectively.
Represent Your Business on Social Media Platforms
Social media platforms such as Facebook, Instagram, Twitter, and Tiktok connect that whole world together, forming a virtual universe. This allows you to expose your business to a wider geographical scale. Register your business to these platforms providing maximum details about your products and services. You can also consider using boosting features from these platforms to target specific audiences. Remember to post daily about your business to engage with potential clients.
Take Care of your Customers
To grow your business successfully, it is highly advisable to take good care of your clients. Happy customers will return to repurchase your goods and services and recommend your company to other people. You can offer your clients incentives and regular promotional prices.